DARK TIME: 2020 Book Excellence Awards Finalist - Thriller Category!
DELIVERANCE: 2012 Winner - USA Best Book Award
for Fantasy!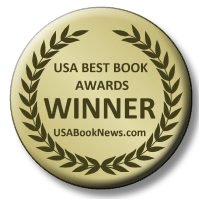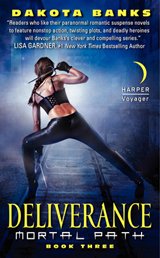 Hover cursor in box to pause scrolling.



Book trailer for Deliverance! more ...


What if a woman sold her soul to a demon and 300 years later wanted it back? more ...


Growing up in a converted funeral home, complete with blood gutters in the basement floor, warped my mind. more ...


The Mortal Blog - News and writing tips. more ...



Listen to Dakota interviewed at the ThrillerFest conference! more ...